My lovely mother-in-law moved out after 5 long months of sitting on my couch in the same spot, day after day, month after month. When she left she did not even say thanks for having me, it was nice, kiss my butt or anything, she just left! I would like to say that she will be missed, but honestly after the way she left, I can not. Reguardless, I wish her the best, and hope that she has a happy and healthy life.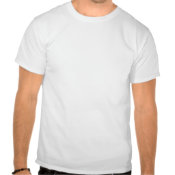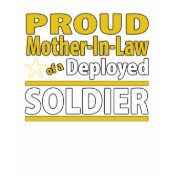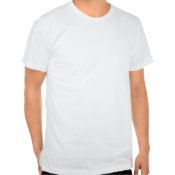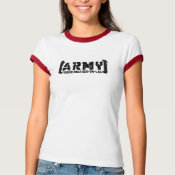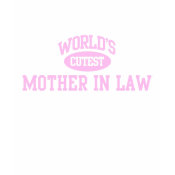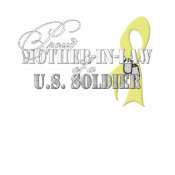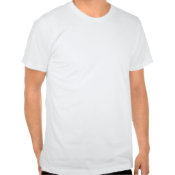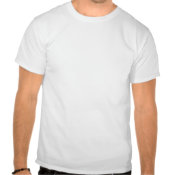 I thought about adding all mean
mother-in-law tshirts
, but I decided not to. I do not want to offend any of the good mother-in-law's out there!!!